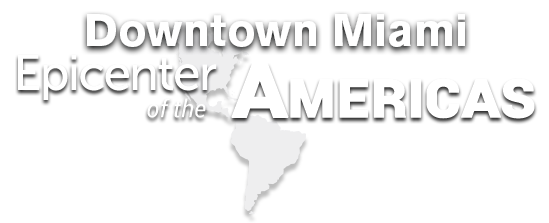 Epicenter of the Americas
Miami is in the midst of an urban renaissance. Downtown Miami is driving growth with new developments of all types; developers added condos, apartments, hotels, offices, and retail centers this year with more to come. Our skyline keeps changing, providing a newly imagined backdrop for this emerging global city and we at the Miami Downtown Development Authority are here to help you get the most out of your Downtown experience, whether you are here for a few nights or a lifetime.
Doing Business in Downtown Miami
Downtown Miami connects businesses to the world like few cities can. A thriving economy, strong business sectors, instant connectivity, extensive social and cultural offerings, and an active and vibrant residential community come together to form our global cosmopolitan city. Companies strategically choose Downtown Miami to be a part of a global business center … a tropical waterfront paradise where worlds meet, entrepreneurs gather, and the Americas are centered. At the Miami Downtown Development Authority, we are ready to help you find your place in our thriving city, expand upon what you're already doing, and better understand how the city is shaping up in the foreseeable future.
Living in Downtown Miami
Downtown Miami is an electrifying place for urban dwellers to live, work, and play. Downtown offers extensive living options for those who are looking for a place to buy or to rent in a clean, safe, attractive, and welcoming world class city. Whether you are a current resident or are looking to become one, we want to help keep you en vogue with everything that's happening from the arts and food scenes to the ins and outs of major projects transforming Downtown Miami.
Visiting Downtown Miami
Business or pleasure, no matter the reason for your visit you'll find a distinctive experience in Downtown Miami. From iconic architectural and artistic hotspots to legendary events that people travel from all over the world to be a part of, we're here to help you see and do everything on your itinerary and maybe even discover something you weren't expecting.
RAW POP UP / LAB
Brickell City Centre
Thirty local and international creators and performers will collaborate as a collective for two weeks to transform a 11,500 square foot raw space into a multisensory experience for you to explore at Brickell City Centre.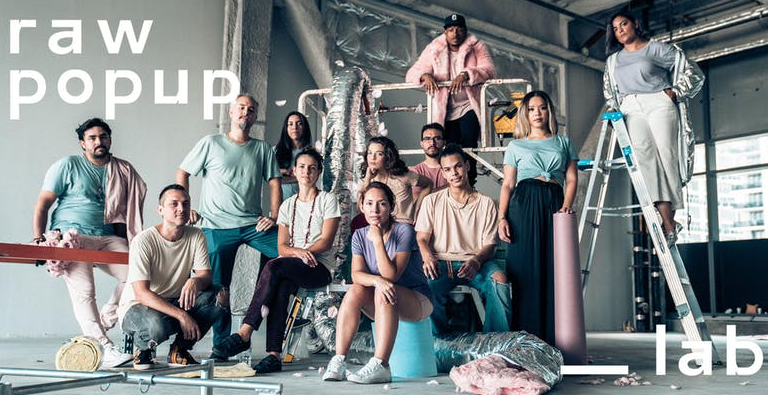 Drake in Concert
September 21 & 22, 7
:00PM
Drake will be bringing his Aubrey and the Three Migos Tour Ft. Special Guest Migos to AmericanAirlines Arena.
For more information, click here.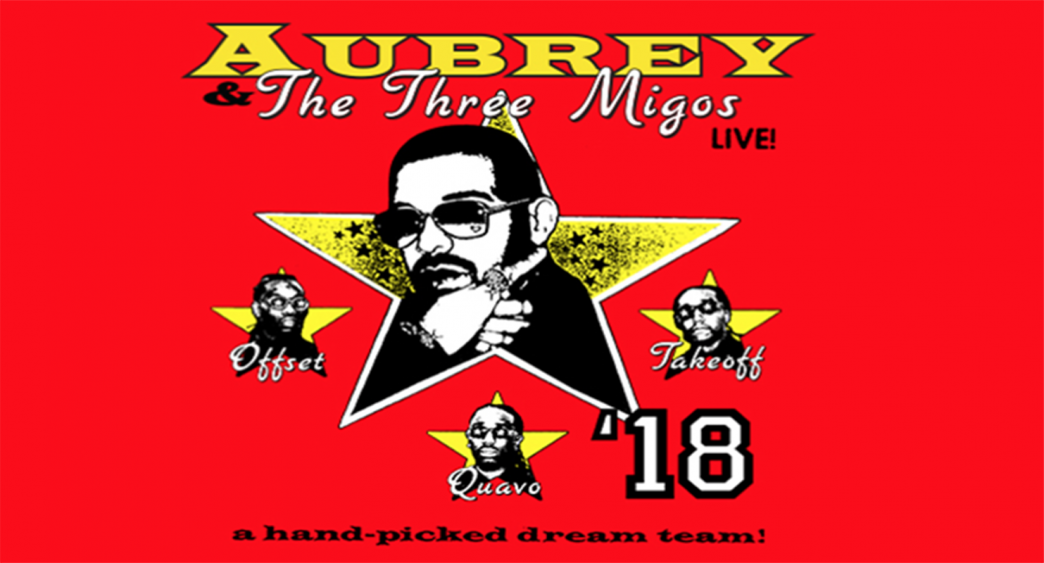 Morning Matinée at the Conrad Miami
Get your Spa on every Monday through Wednesday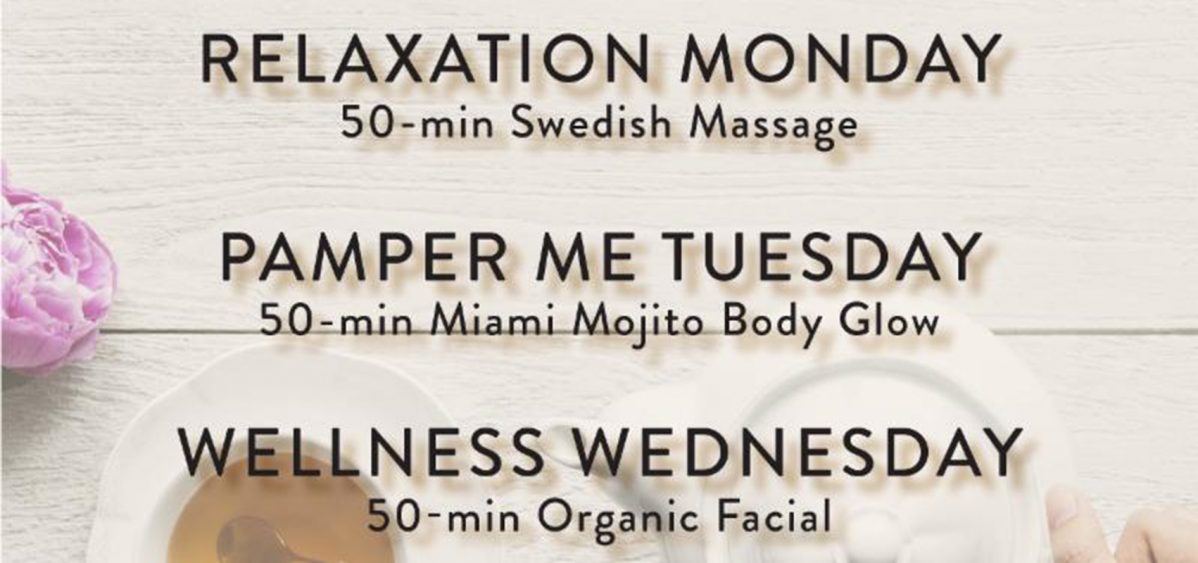 Miami Spice Month

Miami Spice Month is the time to feed your inner foodie and discover the tropical fusion of ingredients that make Miami dining so wonderfully out of the ordinary with mouth-watering restaurant promotions showcasing the very best of Miami cuisine. During August and September, restaurants offer three-course meals featuring signature dishes created by world-renowned chefs at reduced prices.

For more information, click here.