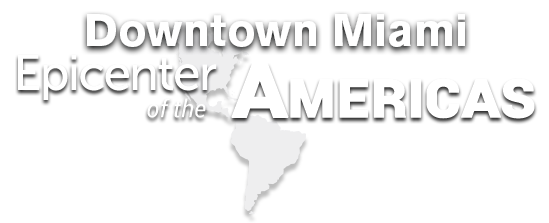 Epicenter of the Americas
Miami is in the midst of an urban renaissance. Downtown Miami is driving growth with new developments of all types; developers added condos, apartments, hotels, offices, and retail centers this year with more to come. Our skyline keeps changing, providing a newly imagined backdrop for this emerging global city and we at the Miami Downtown Development Authority are here to help you get the most out of your Downtown experience, whether you are here for a few nights or a lifetime.
Doing Business in Downtown Miami
Downtown Miami connects businesses to the world like few cities can. A thriving economy, strong business sectors, instant connectivity, extensive social and cultural offerings, and an active and vibrant residential community come together to form our global cosmopolitan city. Companies strategically choose Downtown Miami to be a part of a global business center … a tropical waterfront paradise where worlds meet, entrepreneurs gather, and the Americas are centered. At the Miami Downtown Development Authority, we are ready to help you find your place in our thriving city, expand upon what you're already doing, and better understand how the city is shaping up in the foreseeable future.
Living in Downtown Miami
Downtown Miami is an electrifying place for urban dwellers to live, work, and play. Downtown offers extensive living options for those who are looking for a place to buy or to rent in a clean, safe, attractive, and welcoming world class city. Whether you are a current resident or are looking to become one, we want to help keep you en vogue with everything that's happening from the arts and food scenes to the ins and outs of major projects transforming Downtown Miami.
Visiting Downtown Miami
Business or pleasure, no matter the reason for your visit you'll find a distinctive experience in Downtown Miami. From iconic architectural and artistic hotspots to legendary events that people travel from all over the world to be a part of, we're here to help you see and do everything on your itinerary and maybe even discover something you weren't expecting.
DWNTWN Movie Nights, Season 2!
The Miami Downtown Development Authority Presents: DWNTWN Movie Nights, Season 2.
February 15 – April 12, 2019
Don't miss SpongeBob Movie at Maurice A Ferré Park on March 1, 2019.
For more information, click here.
To RSVP, click here.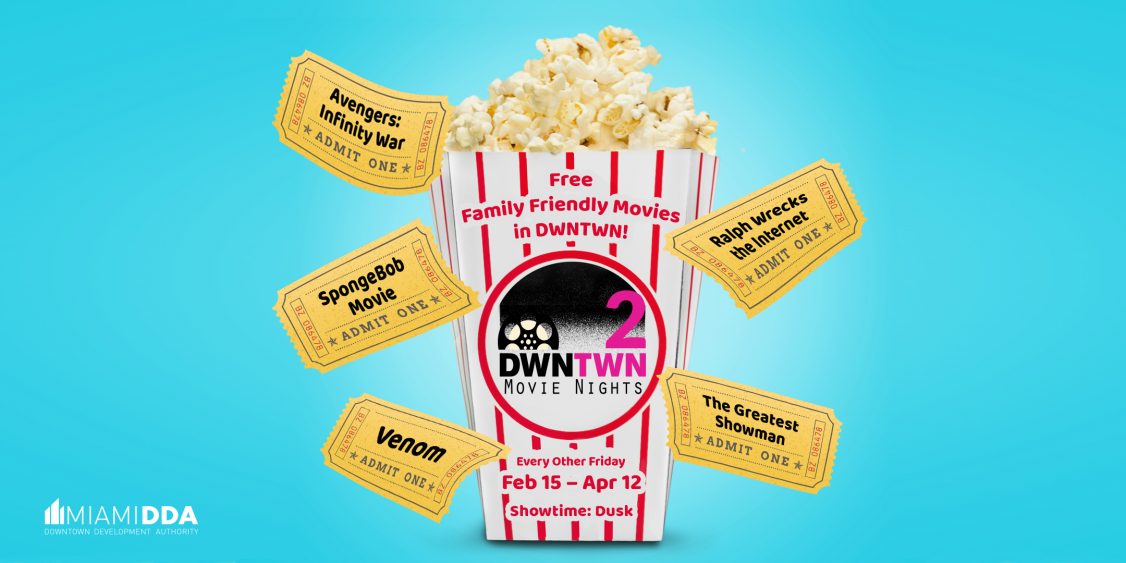 Refresh Miami
Refresh Miami
is partnering up with the Miami Downtown Development Authority to better understand what can be done to improve Miami's growing tech and startup ecosystem. The Miami DDA is a strong advocate of technology and entrepreneurship in South Florida.
Your responses to the survey will help guide the Miami DDA's strategy and continued engagement in Miami's technology and startup community. Please take a minute to
Take the Survey
and let us know your thoughts.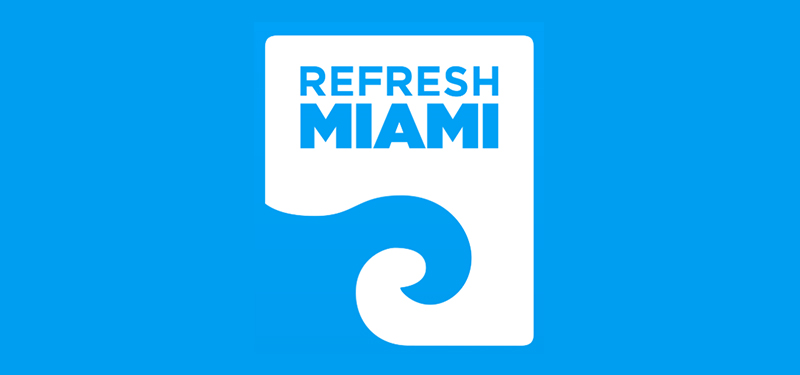 RFQ NO. 18-19-01 PLANNING
The Downtown Development Authority of the City of Miami, Florida ("Miami DDA") is soliciting qualification packages to establish a list of pre-qualified consulting firms on an as-needed basis to provide a variety of planning, engineering, architecture and design services ("Services") for future plans, studies, etc. throughout Downtown Miami and the Miami DDA district.
For detailed information, important dates and how to apply, please click here.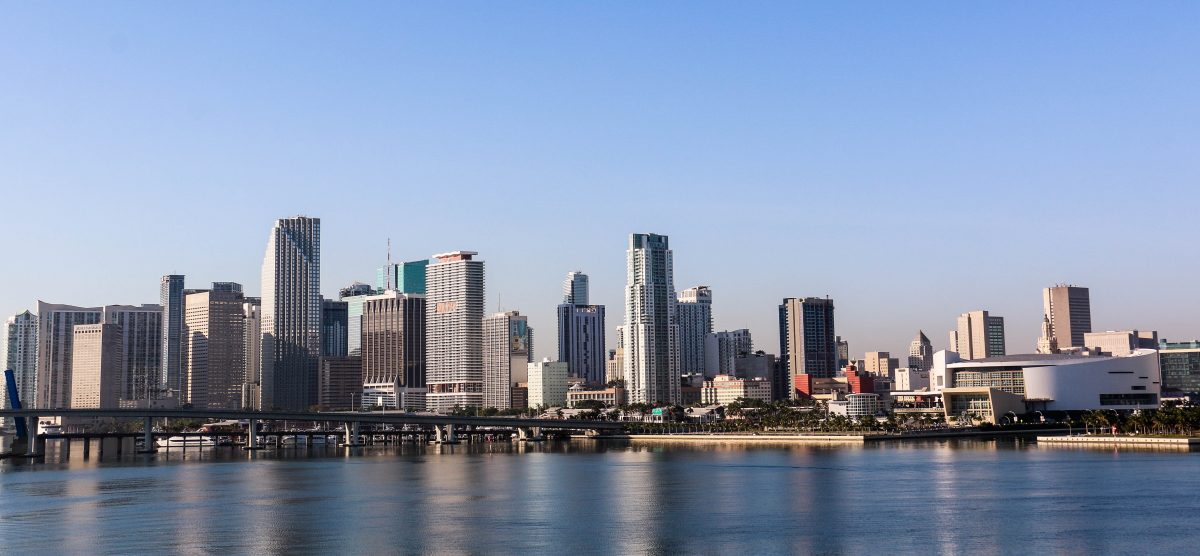 Miami DDA Job Opportunity
The Miami Downtown Development Authority (Miami DDA) is seeking to fill a job position as a Business Strategies and Development Senior Manager. This position is responsible for the Miami DDA's business development and marketing activity.
The Miami DDA's business development and marketing strategy are both driven by extensive research and trend analysis to anticipate and support the evolution of Downtown Miami.
For a full job description and where to send a resume, please click here.