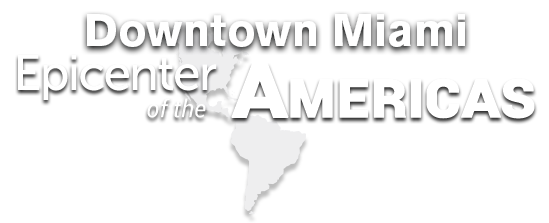 Epicenter of the Americas
Miami is in the midst of an urban renaissance. Downtown Miami is driving growth with new developments of all types; developers added condos, apartments, hotels, offices, and retail centers this year with more to come. Our skyline keeps changing, providing a newly imagined backdrop for this emerging global city and we at the Miami Downtown Development Authority are here to help you get the most out of your Downtown experience, whether you are here for a few nights or a lifetime.
Doing Business in Downtown Miami
Downtown Miami connects businesses to the world like few cities can. A thriving economy, strong business sectors, instant connectivity, extensive social and cultural offerings, and an active and vibrant residential community come together to form our global cosmopolitan city. Companies strategically choose Downtown Miami to be a part of a global business center … a tropical waterfront paradise where worlds meet, entrepreneurs gather, and the Americas are centered. At the Miami Downtown Development Authority, we are ready to help you find your place in our thriving city, expand upon what you're already doing, and better understand how the city is shaping up in the foreseeable future.
Living in Downtown Miami
Downtown Miami is an electrifying place for urban dwellers to live, work, and play. Downtown offers extensive living options for those who are looking for a place to buy or to rent in a clean, safe, attractive, and welcoming world class city. Whether you are a current resident or are looking to become one, we want to help keep you en vogue with everything that's happening from the arts and food scenes to the ins and outs of major projects transforming Downtown Miami.
Visiting Downtown Miami
Business or pleasure, no matter the reason for your visit you'll find a distinctive experience in Downtown Miami. From iconic architectural and artistic hotspots to legendary events that people travel from all over the world to be a part of, we're here to help you see and do everything on your itinerary and maybe even discover something you weren't expecting.
Miami Art Week 2018 in Downtown
Art fairs, immersive experiences, parties and more! We recapped some of the best moments of Miami Art Week 2018 in Downtown Miami.
If you didn't have a chance to make it out to any events or activations, here's a quick recap:  click here.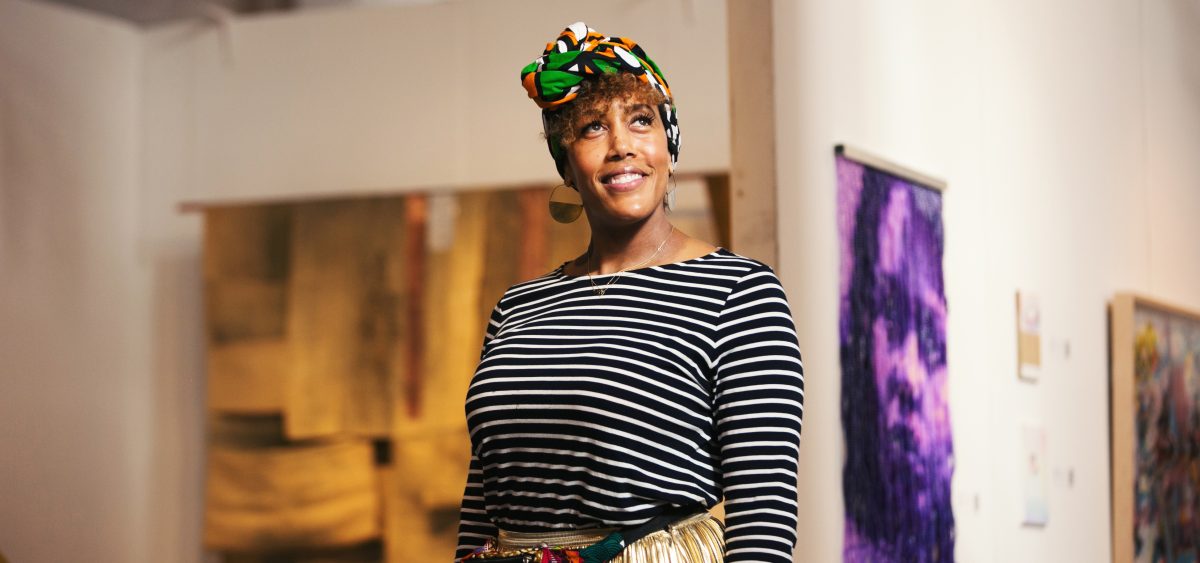 Miami Jingle Bell Jog 5K
The Miami Jingle Bell Jog 5K is an annual running event that champions all things associated with the festive winter holidays… Jingle Bells, Santa, Mistletoe, Egg Nog, Reindeer, and Elves! Most events give out a shirt with your entry; not this event! The sights and sounds of running Santas will take over Museum Park in Miami as all participants will receive a Santa Suit costume and a pair of Jingle Bells to tie to their running shoes. All finishers will be treated with a holiday themed medal.
Discount code: DWNTWNR for 15% off
Bayskate Miami
'TIS THE SEASON TO GET FUNKY!
Shuffle into the festive season with Bayskate Holiday Boogie! This community jam is back for three nights of sweat and soul! Come rock out with us from December 20th -22nd, as we convert the fountain at Bayfront park into an old school skating rink. Our three day event comes complete with skate rentals, music from Miami's best local DJ's, delicious local grub, craft beers, cocktails, and experiences to cheer the entire family! For more information click here. Fastpass: https://fastpass.bayskatemiami.com/fastpass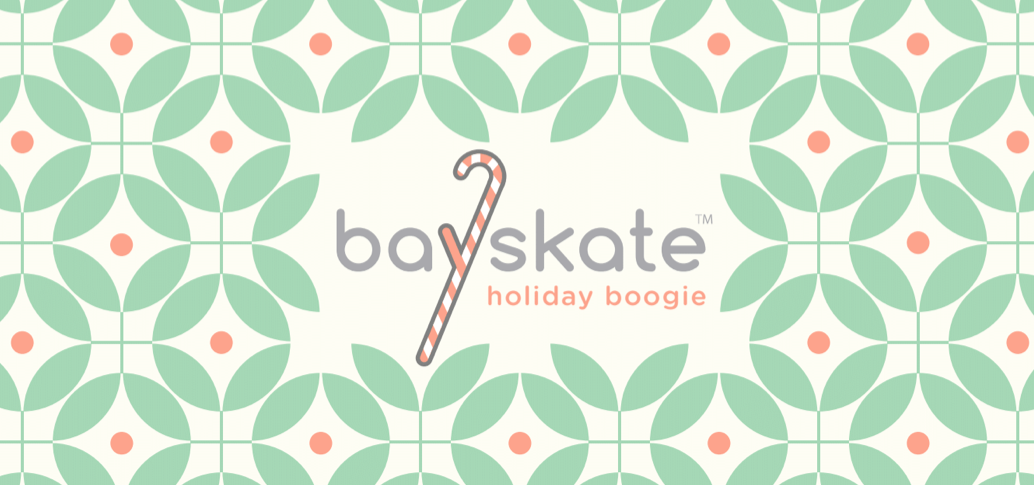 Startup Guide Miami
Startup Guide has just launched its second book in the US in the sunny city of Miami. Florida's second most populous city is home to a colorful and diverse mosaic of people, cultures and opportunities. "Miami has quickly established itself as a global innovation hub," says Sissel Hansen, CEO and founder of Startup Guide. "In the past couple of years, new accelerators and incubators have cropped up to support startups, transforming Miami into a city synonymous with startups."   For more information click here.